NUTRITION AND AGRI-FOOD
Fatty acids have a fundamental nutritional role. The Lapalisse Oil Mill meets the needs of the food industry in terms of nutrition, texture and taste. Faced with strict nutritional requirements and precise regulatory and safety obligations, we subject all our productions to rigorous specifications in order to develop and elaborate our oils, which are necessary ingredients for the preparation of food products…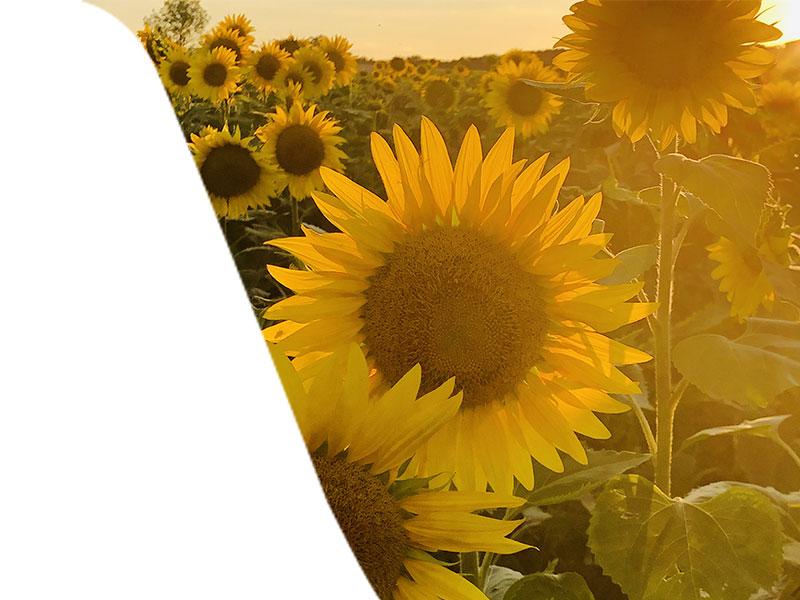 BABY FOOD
Children food must meet the special nutritional needs of infants and young children. The regulations concerning this population require us to establish strict control plans to ensure that the product is fully compliant.
The Lapalisse Oil Mill produces vegetable oils. Those oils are then deodorized or refined to give them a neutral organoleptic profile while preserving the required nutritional qualities. Some compositions provide a combination of essential fatty acids (omega-3 and omega-6).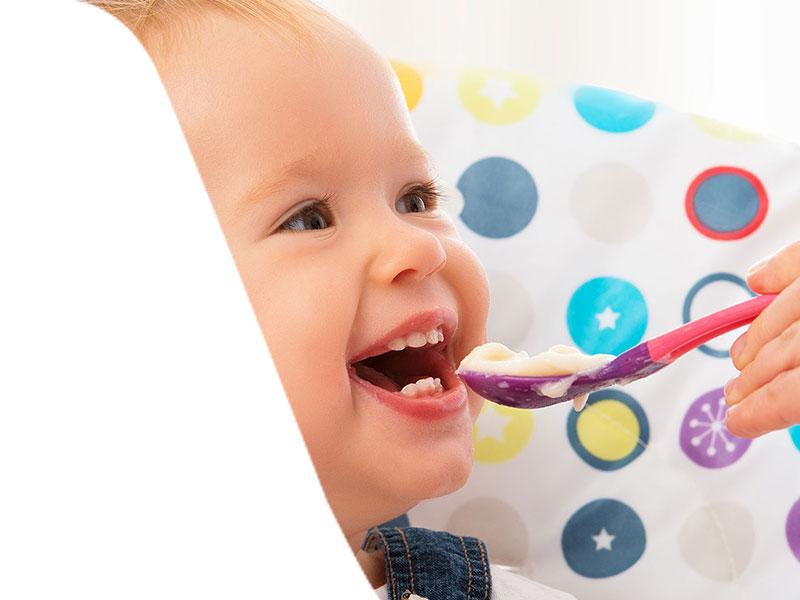 PHARMACEUTICAL COSMETOLOGY
Vegetable oil is used for body care and today it is the essential adjuvant to the use of essential oils.
Our oils, made from fruits and seeds, are recognised for their useful and efficient active ingredients for the care and beauty of the body, skin and hair. Their specific and essential properties in their natural form have become indispensable in the needs of the cosmetic and pharmaceutical industries and laboratories.
The Lapalisse Oil Mill offers to help you develop your own formulations for personalised cosmetic products.
The Lapalisse Oil Mill offers a wide range of raw materials of plant origin used as excipients or APIs (Active Pharmaceutical Ingredient).
" Traditional, or more original, our oils will adapt to your expectations. "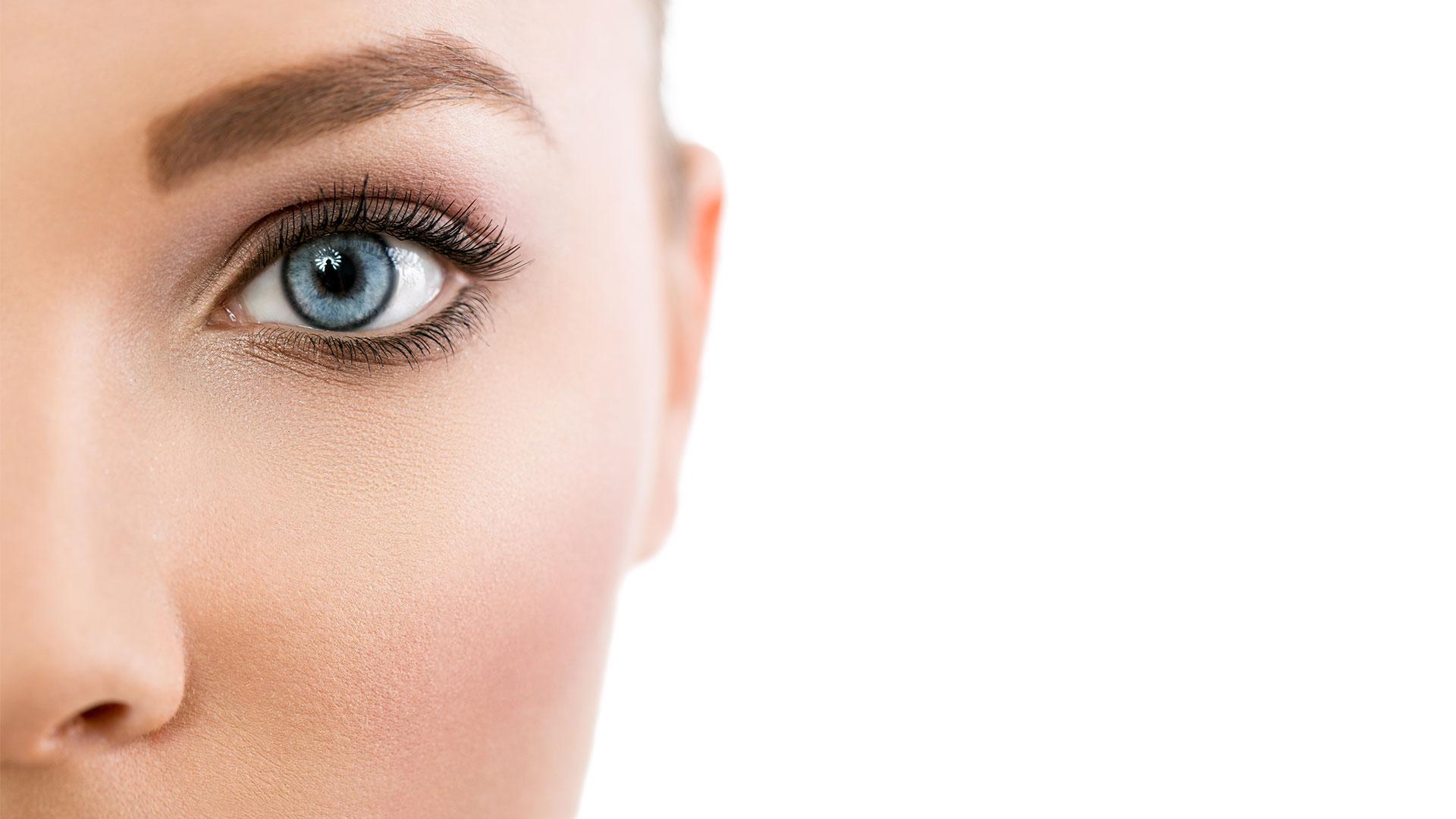 Our containers have taken on a new dimension

0ur « container » commitment relies on four essential criteria:
Performance • Hygiene • Strength • Ergonomic.
Our production is naturally orientated towards the food processing industries and food service. We can therefore offer you the best available tool to meet your needs while facilitating the management of your purchases and stocks.
We are able to customise our packaging to your needs, from a 5 L tin to a 1000 L IBC tank. For special orders we can deliver by tanker.
5 L tin PEHD
25 L tin PEHD
200 L round metal drum
1000 L IBC tank